About Us
A Design for Living is a Sober Living Recovery Home for women in West Palm Beach, Florida. We provide a structured and safe environment to help addicts and alcoholics rebuild their lives and build a strong foundation for successful and ongoing recovery. Founded in 2018 by a woman with a passion for helping other women on the path of spiritual growth and self discovery through recovery. We are NOT an alcohol or drug treatment facility. We are NOT a detox center and we do NOT accept insurance. We provide recovery housing in South Florida with a strict program structure, accountability, and support while our residentsare getting on their feet and learning to be self supporting. We are committed to building a strong female halfway house in the recovery community here in Palm Beach County.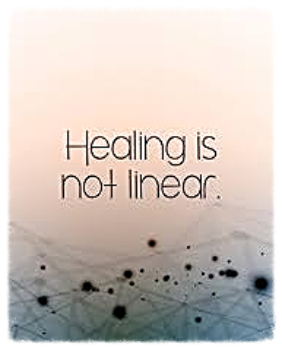 What is a Recovery Residence?
A Recovery or 'Sober Living' Residence is a living environment for those who want to maintain abstinence from alcohol and drugs. Maintaining abstinence is difficult without a stable, drug-free environment following treatment, so sober living communities were originally introduced as a safe and supportive place for recovering addicts to live during their early stages of sobriety. It is not always necessary for the person to have just completed a treatment center or rehab program to live in a sober home. Sober living can also be an important resource even for those seeking an alternative to formal treatment. Most sober living environments provide a lot more than a transitional living environment; many revolve around sound recovery methodology and 12-step programs. Residents are typically required to follow house rules, take random drug tests, participate in 12-step and house meetings, and demonstrate that they are taking the steps necessary to achieve long-term sobriety.
What makes A Design for Living different?
They say it takes a village to raise a child and it certainly takes an entire Universe to help a person recover from addiction. Building a solid foundation of trusted people, who have our best interest at heart is a vital element to successful recovery. We can't do it alone. We place a huge emphasis on building and expanding a network of positive influences around our residents and teaching them to do the same. Learning how to reach out and ask for help is one of THE most difficult things for an addict and alcoholic. We spend a great deal of our time and efforts to help the residentget comfortable with utilizing and trusting this support.
Long-Term Recovery is a result of daily action and accountability. It all begins here. Contact Us Today!
info@ADesignForLivingRecovery.com
561-262-8219